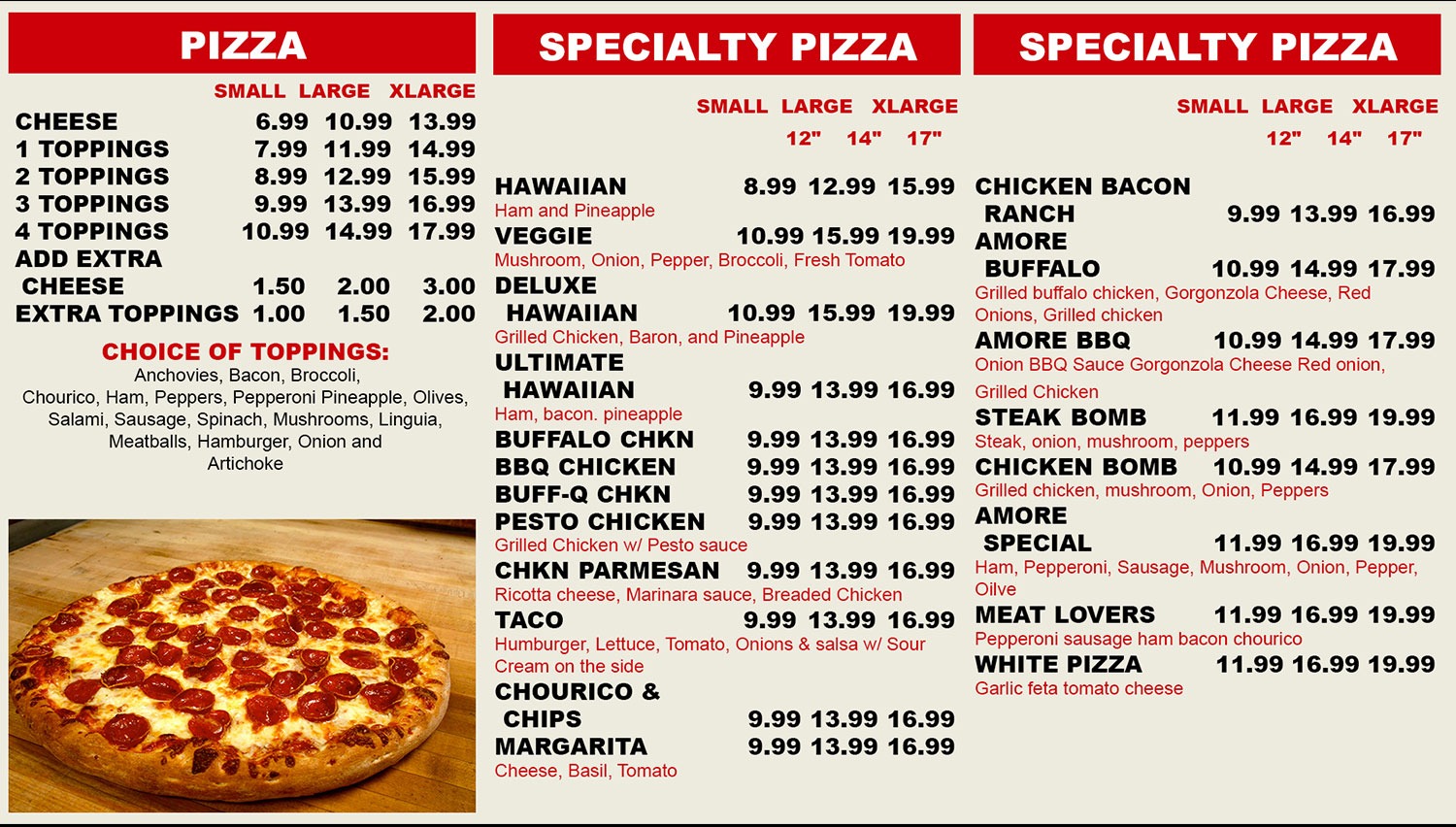 Enter into the future of marketing with Digital signage
Posted on 12 February 2021
Have you been looking for a great advertisement solution? Do you want it to be effective yet budget friendly? You can have all these benefits from digital signage design in Boston. Digital signage or digital boards are getting popular not only in the advertisement world but also in restaurants, movie halls and hospitality businesses. They are attractive, attention grabbing and can be pretty engaging if used in the right way.
Digital menu boards are changing the way a business works with its interactive and engaging features. You can obtain all the benefits from them as well.
Here is how digital boards are better than conventional forms of advertisement:
Possibilities of change: Digital kiosk solutions and menu boards have endless number of possibilities when it comes to changes. You can use your Smartphone or your tablet for making changes through the smart application. Several templates, colour selection, and graphic selections are given so that you can easily make your design stand out.
-Smart graphics: Use of touch and motion sensitive graphics have taken the world of marketing to the next level. You can use this technology in the LCD menu boards making them further more attractive and engaging.
-Budget friendly: With LCD boards, it is a onetime investment. You will not require making further expenses once it is installed properly except regular maintenance charges. Make as many changes as you want, use any technology you wish, LCD boards could cover up all the charges.
Take your advertisement and customer engagement to the next level with smart LCD menu board installations. They are fantastic and engaging, giving you the best opportunities.