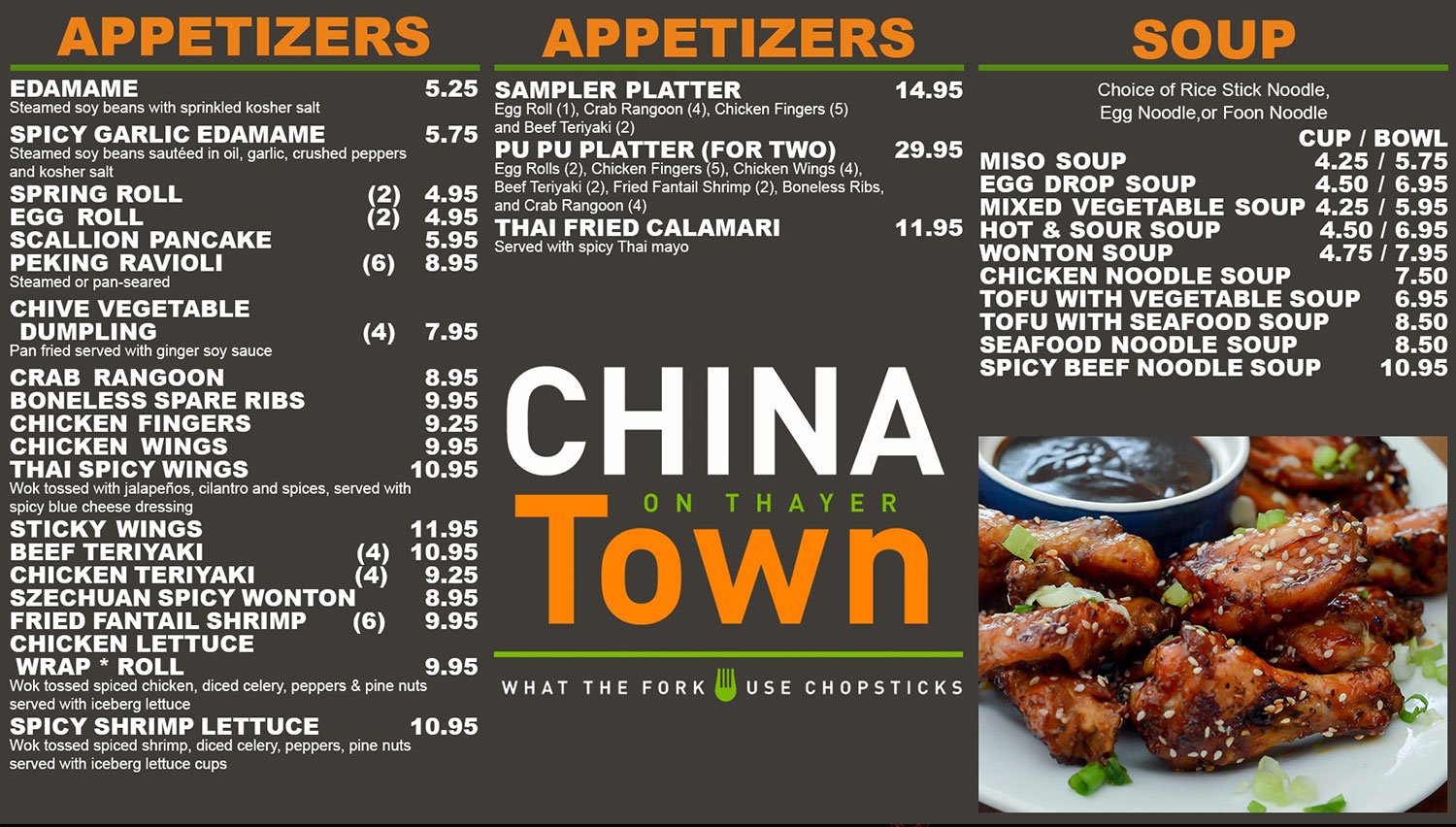 Change your advertisement banners on the go
Posted on 12 February 2021
You have just spent a lot on an advertisement banner but while passing by it, you noticed that your address mentioned on it is wrong. The mistake is of just a number but it is there and it can cost you your business or might have already done so. Mistakes on banners are common and they do include a lot of expenses in correcting and re-installation.
For a small business holder or a deli owner, it is not possible to invest that kind of money on marketing. Digital menu display boards can give you the time and opportunity to change your advertisement content with one time investment only. Digital menu boards are TV displays where you can advertise your business smartly through graphics as well as videos. Even picture displays can be used in form of PowerPoint displays for marketing business.
What makes it best is, the content can be changed every now and then when you wish to using software. Digital signage boards in Boston can be handled easily using software installed in your phone, tablet, or laptop without much efforts. You can be as creative as you like with these displays. Experiment new techniques to target the customer base for the betterment of your business.
With one time investment, you can get these installed anywhere you wish and let the word spread about your business without any hassle. If there is a mistake in the content, change it on the go using software.