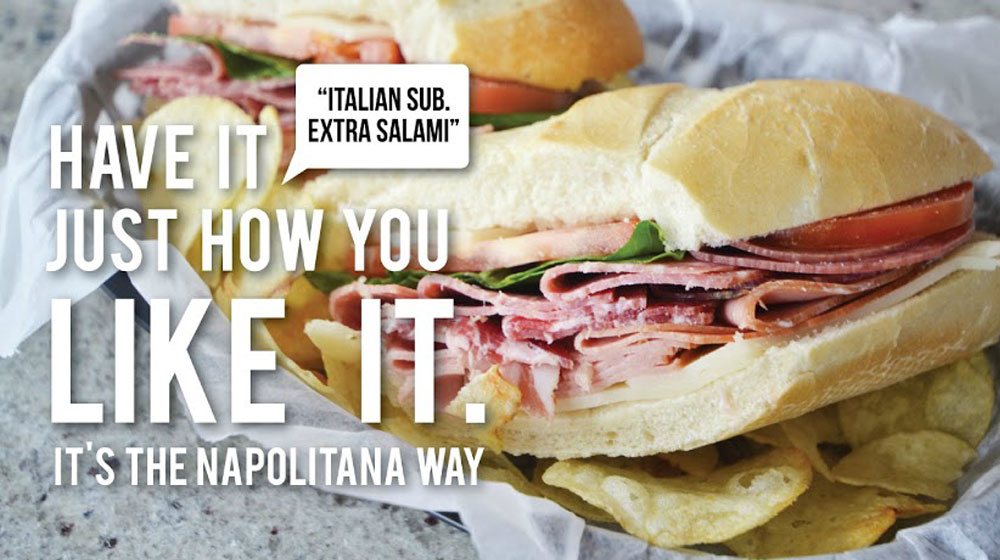 Digital Menu TV- The Trusted Partner to Meet Your Advanced Marketing Needs with apt Digital Signage Solutions
Posted on February 28, 2018
It has become mandatory for businesses to embrace the tech advancements. Digital Signage Solutions have become the new medium to communicate with the audiences. It is pivotal to reach the mass of audiences to achieve your business targets, and digital signage solutions make it easier. The ultimate aim of the organizations or small startups is to increase their market visibility and boost up sales. If you aim to reach the potential customers and attract the attention of the audiences, you need to convey your message impressively with digital signage solutions. Digital Menu TV could be your best partner to market your brand and solidify the relationship with your customers.
Achieve your marketing targets with us
The market is quite competitive, and businesses in every sector struggle to drag attention of the customers. The means of communicating with the customers play a vital role, and there could be nothing effective than Digital Signage Solutions! At Digital Menu TV, you get customized Digital Signage Solutions as applicable to your business. We cater the wide range of Digital Signage Solutions for different business sectors in and around Boston. The Digital Signage devices add efficiency to your marketing approach and generate excellent opportunities to achieve your business targets. We have experts to help you in selecting the right devices from the array of products.
Showcase your brand and products with impressive marketing techniques
If you run a restaurant or bar or a café, adding a Digital Menu Display to the business space could work effectively! You can display the regular menu as well as the Special dish of the day on the screen. The running High-Defined images of the mouth-watering dishes on display with excellent clarity will draw the attention of the customers. We customize the system allowing you to control the real-time display via software. You can also play video clips and showcase the dishes from your kitchen. Digital signage systems ensure an impressive marketing approach,